EdulinX is a trusted partner for over 1,270 global companies and educational institutions in Japan.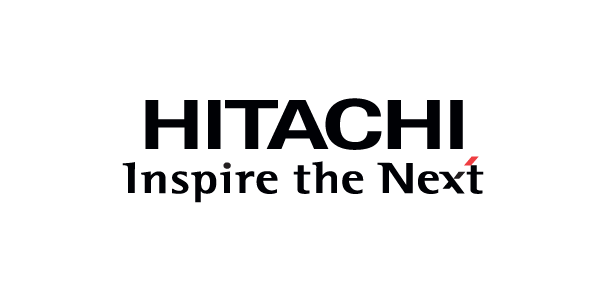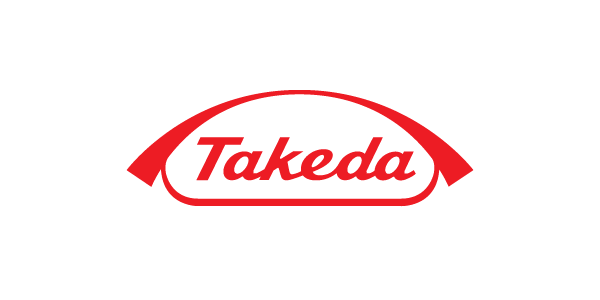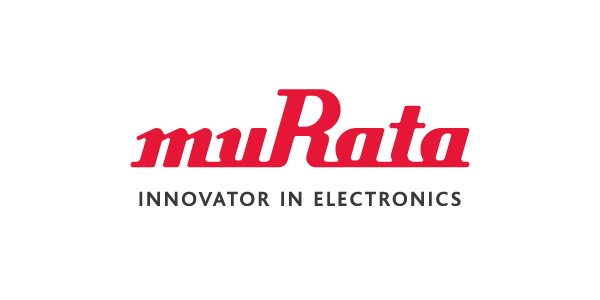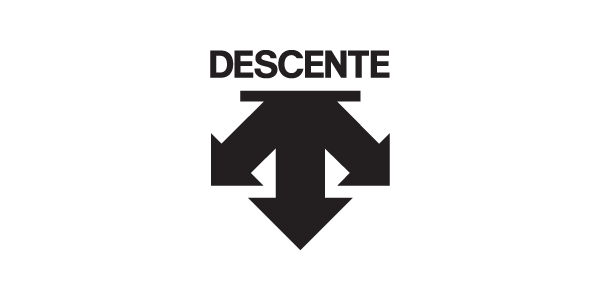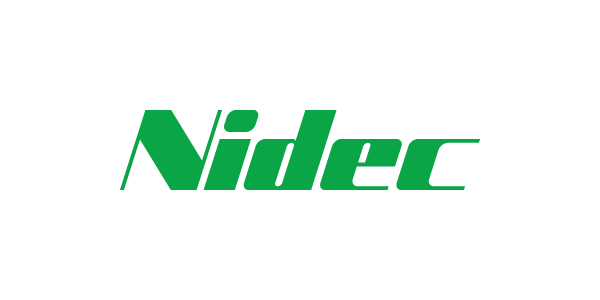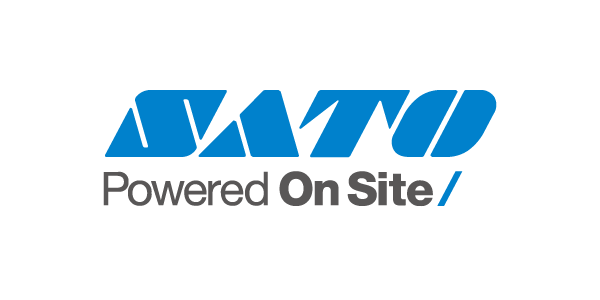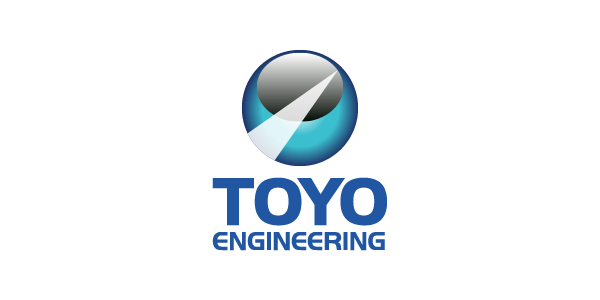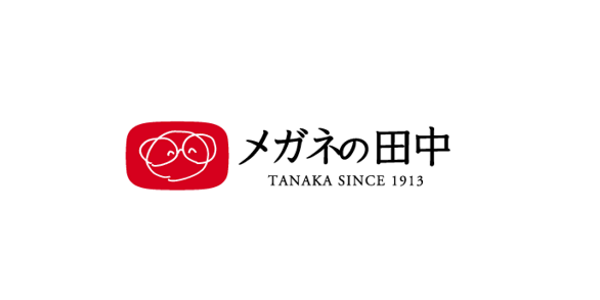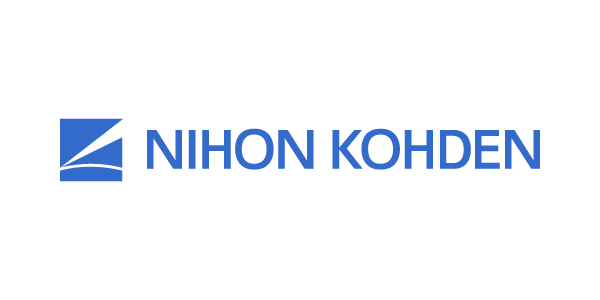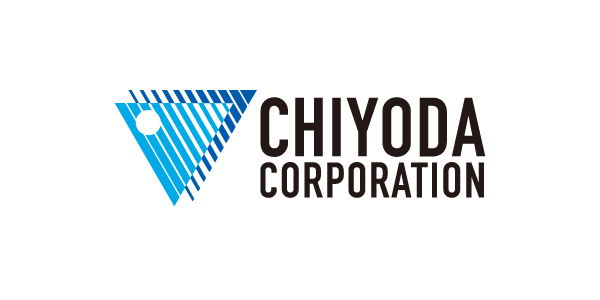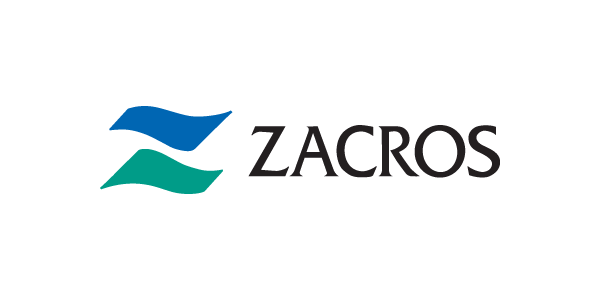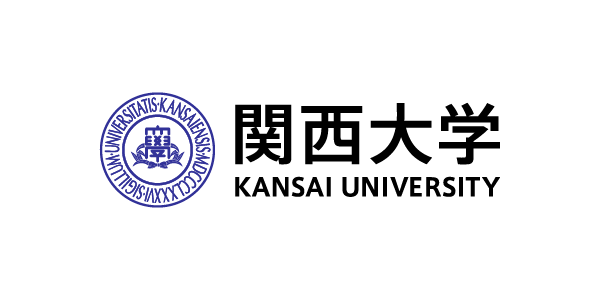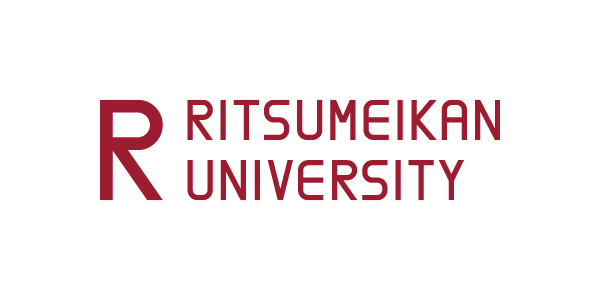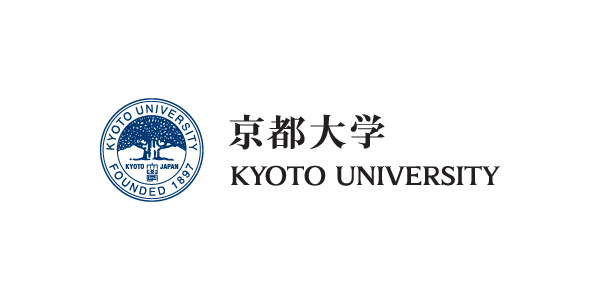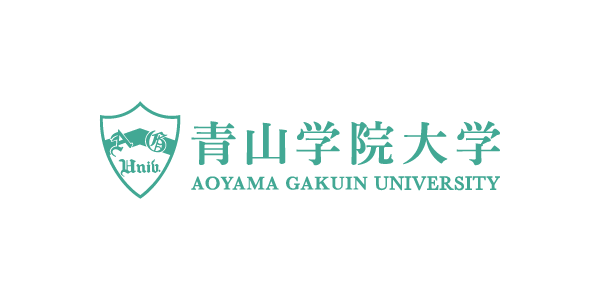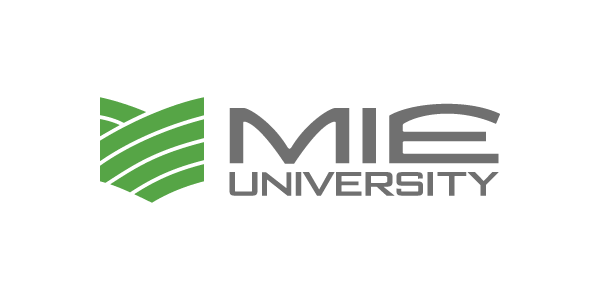 WHAT OUR CLIENTS SAY ABOUT US

"We were able to think about
our issues together with EdulinX
and achieved great results".
Ryoki Saito
Descente Ltd.

"The deciding factors for us were courses specializing in TOEIC® L&R and multilingual functionality".
Prof. Emiko Kaneko
Aizu University

"92% of students told us
that their English proficiency
improved".
Prof. Keiko Masuda
Chuo University

"We want to implement this for more of our employee!"
Yumiko Otsu
Nidec Corporation.

"The key to e-learning is interactivity, but I think these products have much more than just that".
Prof. Steve Lambacher
Aoyama Gakuin University

"The deciding factor for us were quick responses to our inquires and expert advice using relevant case studies".
Shinichiro Kimura
Zarcos

Team members told us, "When writing emails in English, my speed has increased by over 30%"
Misa Okuda
Murata Manufacturing

"We are very grateful to receive not only support for the entire program, but also proactive responses to our requests ".
Nozomi Yatsuhashi
Daido Steel

"We were able to introduce e-learning widthout needing to manage our own severs, so it was easy to get started quickly".
Misa Endo
Tokyo Woman's Medical University